Modernism
Keywords:
modernism, Neues Bauen, Nieuwe Bouwen, Modern Movement, postmodernism
Abstract
Although the word "modernism" is commonly used today to refer to twentieth-century modern architecture, its occurrence was rare in the first half of that century. Instead, a variety of terms were used, including Neues Bauen, Nieuwe Bouwen, Architettura Razionale, "Modern Architecture", and "Modern Movement", reflecting the values and emphases of its various proponents. This essay gives a brief history of the evolution of the vocabulary employed to describe modern architecture during the 1920s and 1930s, and then proposes several reasons for the shift in vocabulary that began to occur after the rise of postmodern architecture.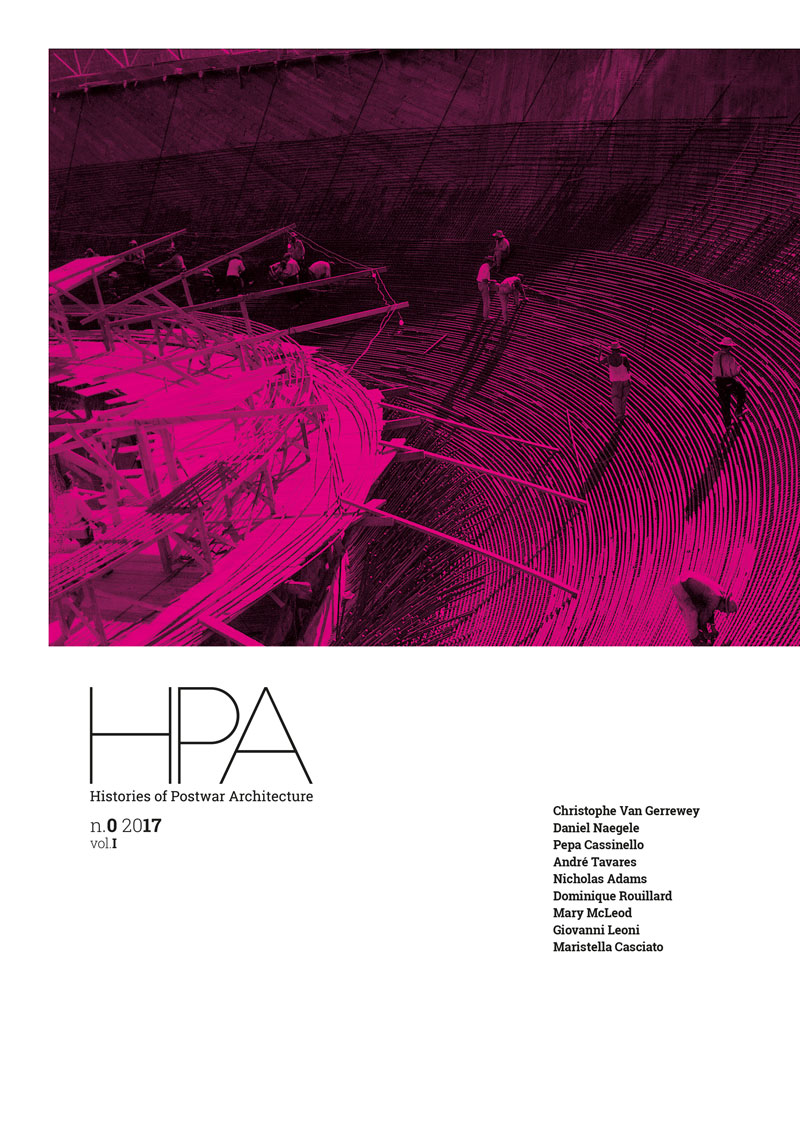 Downloads
How to Cite
McLeod, M. (2017). Modernism. Histories of Postwar Architecture, 1. https://doi.org/10.6092/issn.2611-0075/7252
Section
Errata & Corrigenda
License
Copyright (c) 2017 Mary McLeod
The copyrights of all the texts on this journal belong to the respective authors without restrictions. Authors grant to the journal a non-exclusive right to publish their work.
This journal is licensed under a Creative Commons Attribution 4.0 International License (full legal code).
See also our Open Access Policy.