Eduardo Torroja. 1949 Strategy to Industrialise Housing in Post-World War II
Keywords:
housing, industrialization, construction, competition, strategy
Abstract
The huge housing demand existing in Spain in 1949 could not be met by traditional construction systems. The severe social problem thus generated was not exclusive to Spain: the countries that had participated in World War II were facing the same challenge, i.e., the need to build large numbers of housing units in record time. Industrialised systems consequently underwent intense development, generating a wide range of alternatives specific to the material and industrial resources and policies in place in each country. In that year, Eduardo Torroja, director of the institute that now bears his name, organised an unprecedented international competition around industrialised housing. A total of 89 designs were submitted by authors from 17 countries. The aim was to establish industrialised housing systems specifically intended for Spain. That competition, today a nearly forgotten chapter in the history of housing industrialisation, is one of the three most significant milestones in Eduardo Torroja's strategy to drive progress in housing construction. The absence of a single awardee did not detract from the effectiveness of this international competition. Torroja acquired a wealth of relevant information on the most advanced construction systems and patents in use in other countries to build low-cost housing. He also obtained the results of international reflection on how to solve this problem in Spain. This final factor strengthened and broadened the role played by Torroja's institute as scientific ambassador.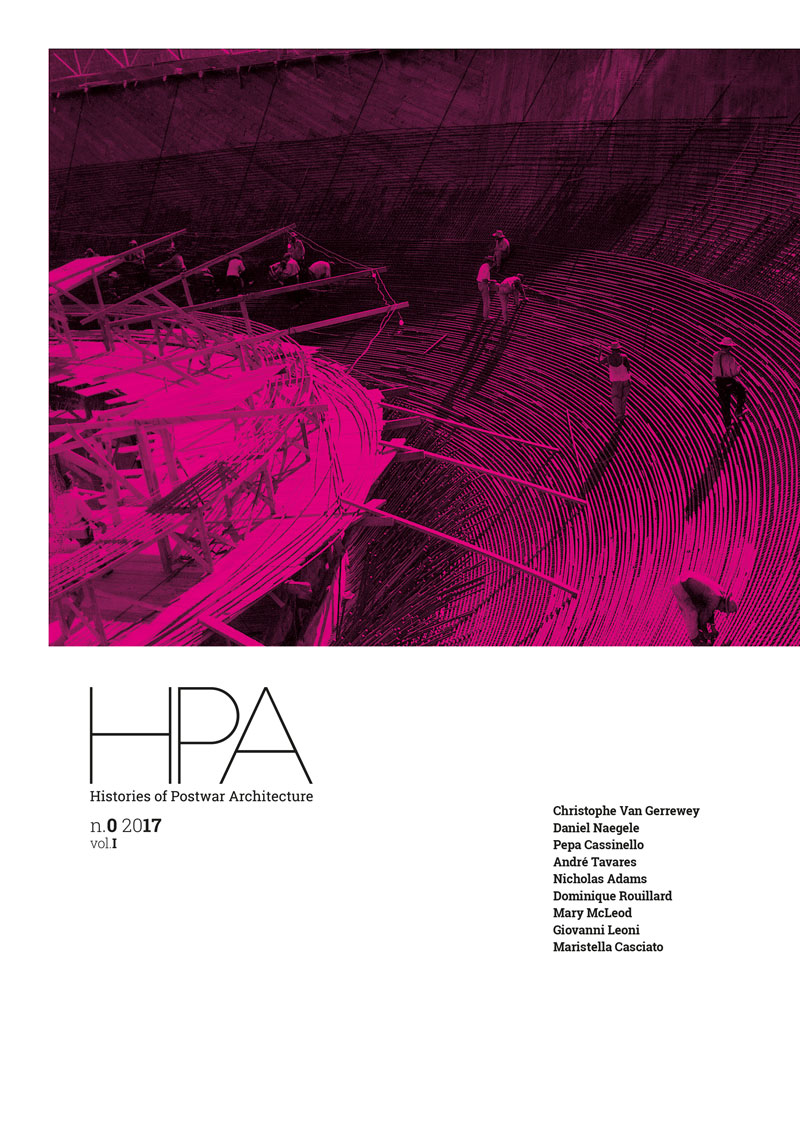 Downloads
How to Cite
Cassinello, P. (2017). Eduardo Torroja. 1949 Strategy to Industrialise Housing in Post-World War II. Histories of Postwar Architecture, 1. https://doi.org/10.6092/issn.2611-0075/6722
License
Copyright (c) 2017 Pepa Cassinello
The copyrights of all the texts on this journal belong to the respective authors without restrictions. Authors grant to the journal a non-exclusive right to publish their work.
This journal is licensed under a Creative Commons Attribution 4.0 International License (full legal code).
See also our Open Access Policy.