Don ́t Look Back in Anger
Keywords:
Ville Spatiale/Raumstadt, Metabolism, Cybernetics, Participation
Abstract
Arguably one of the most notorious movements of postwar architecture, I would like to emphasize the continued pertinence of Megastructures through the lens of its main tenets: The city, technology and the human condition. Despite its persistent labelling as utopian, the protagonists of the movement have committed themselves to seeking an adequate architectural response to the emerging challenges of urban settlements (the deliberate use of a seemingly old-fashioned term, highlights the discursive evolution of the eld) early on, a quest that presents itself as apodictic anticipation of the Urban Age3. Covering the technological and social aspects of the movement, I would like to shed some light on the entanglement of cybernetics and the notion of creative self-determination through participation. The anticipated hybridization of natural and technological agency in pro-actively constituting the environments we inhabit, came hand in hand with the rise of cybernetic networks and corresponding modes of power, issues at the heart of contemporary critical discourse on the future of the profession.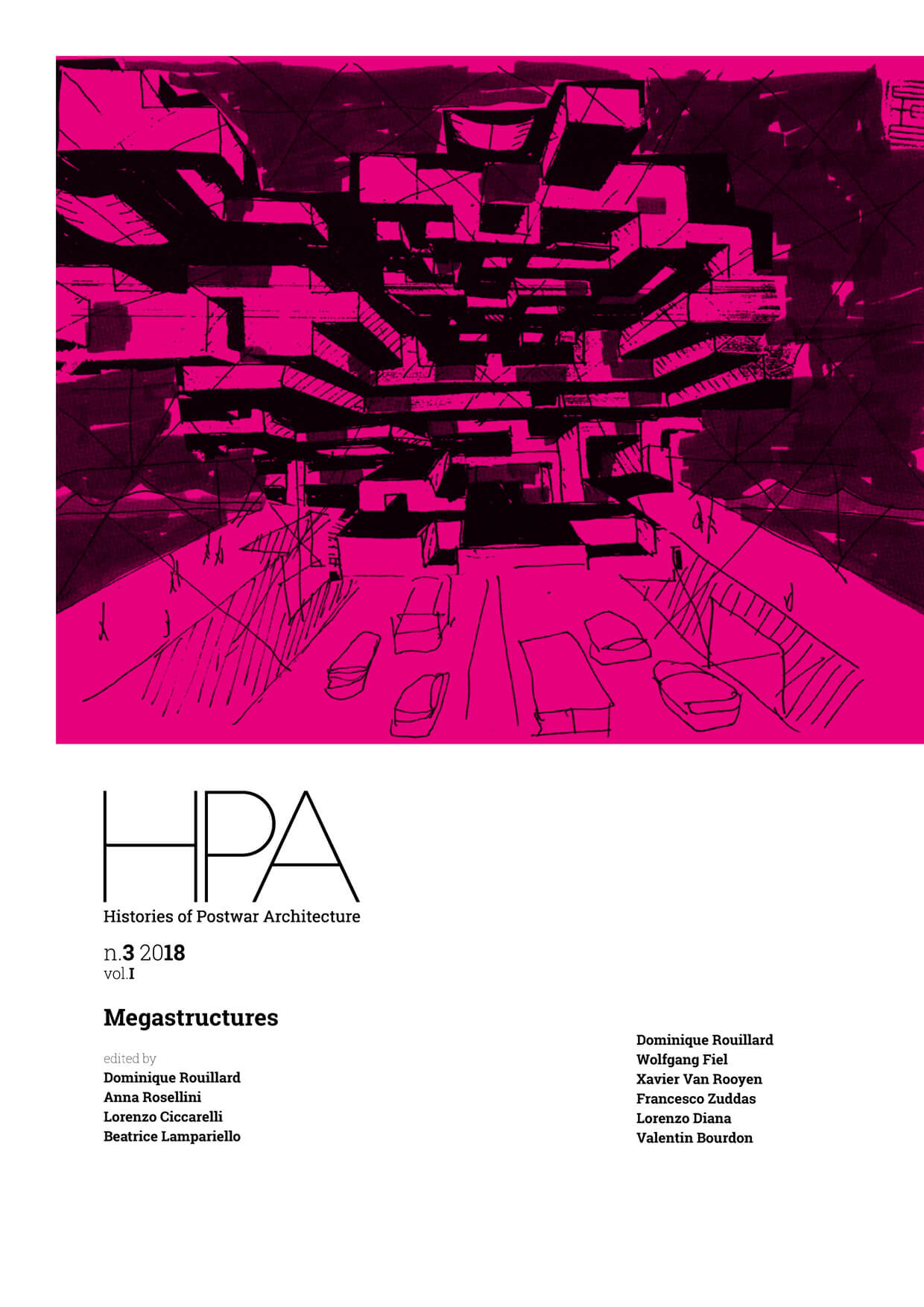 Downloads
How to Cite
Fiel, W. (2018). Don ́t Look Back in Anger. Histories of Postwar Architecture, 1(3), 19–29. https://doi.org/10.6092/issn.2611-0075/8974
License
Copyright (c) 2018 Wolfgang Fiel
The copyrights of all the texts on this journal belong to the respective authors without restrictions. Authors grant to the journal a non-exclusive right to publish their work.
This journal is licensed under a Creative Commons Attribution 4.0 International License (full legal code).
See also our Open Access Policy.